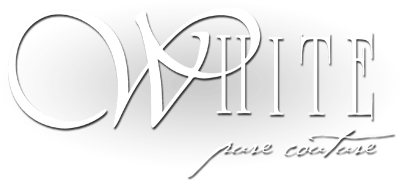 Elizabeth Fillmore Wedding Dresses
---
Elizabeth Fillmore, with the urging of a Saks Fifth Avenue fashion director, started a high end niche collection of romantic & sexy evening pieces thata few years later inspired what would become the Elizabeth Fillmore Bridal Collection. Her wedding dress designs use all silk fabrics & linings relying mainly French & Italian Couture fabrics that offer an added originality to her designs.
"My bride encompasses an independent vision - and I hope to fill that vision for her through my designs..."
Appointment Request / Questions?